The first star star cross-border fashion reality show "Goddess of the New Clothes" will be broadcast on Dragon TV at 21:15 on August 23rd. ASOBIO will join the program as a brand auction member. ASOBIO will appear as a brand buyer. , assess whether the works designed by each participating star and designer have brand commercial value, and buy on-site bidding. ASOBIO selected professional buyers from the professional, fashion, and brand same tone latitude, and eventually invited the famous fashion media person Su Hong as the ASOBIO fashion consultant buyer.
Su Hong will be sitting on behalf of ASOBIO to buy a seat, determine the 6 sets of female stars and designers in the design of clothes within 24 hours whether the ASOBIO fashion standards, is it worth the heavy bid? Every time ASOBIO shoots and buys stars and designers' designs, they will be ready for production. After watching the show, viewers can quickly purchase celebrity designs through the Internet and experience the fashion at your fingertips.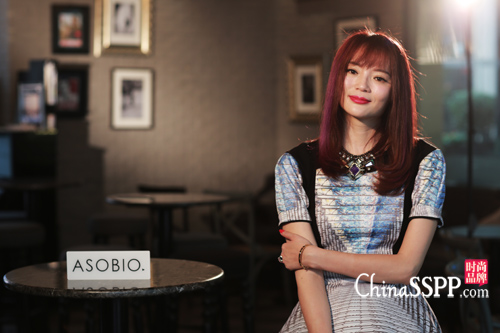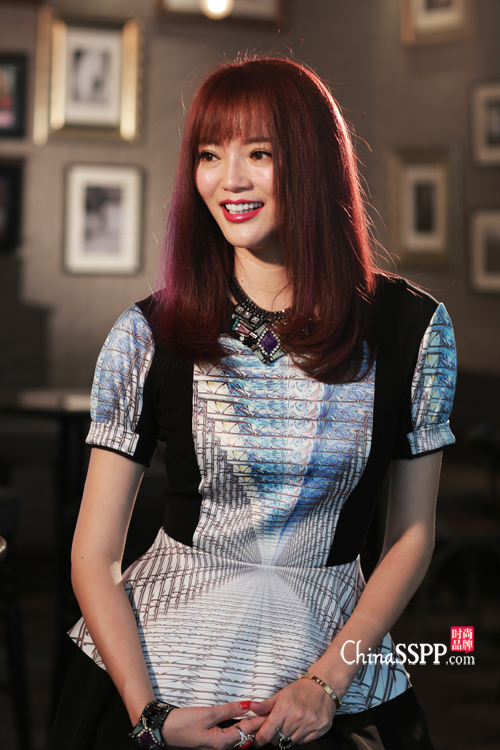 Become acquainted with ASOBIO fashion dream, "Madame" buy design do not buy star account
Speaking of the reasons for being an ASOBIO, Su Hong's self-confidence was due to coincide with the concept of fashion. In the fast-paced life today, the frequency of dress replacement is more frequent, which indicates that different social occasions have increased pressure on how to dress fashion and wear fashion. However, Su Hong believes that "fashion should be simple and happy, a form of clothing to take advantage of, apply to work, the same applies to the evening party." This coincides with the "Fashion is easy" concept advocated by ASOBIO. If the identity of the publisher before Su Hong was to create a fashion dream through magazines, then as a brand fashion buyer, representing ASOBIO to participate in the "Goddess of the New Clothes" is the realization of Su Hong's future fashion dream. Same as ASOBIO with a sense of fashion, Su Hung hopes that through the more pro-people-friendly form of TV programs, every fashion enthusiast will feel that "fashion is not far away and fashion is around".
With respect to auction stars and designs, Su Hong admits that he will pay more attention to the styles conforming to ASOBIO's design concept and will "return fashion from the altar back to real life". When people walk into ASOBIO's shops across the country, they can find rapid collocation solutions among the three sub-brands of Collection (Fashion Fashion), White (Classic Fashion) and Hip (Young Fashion). Fashion is easy"
Generally speaking, the Chain Necklace divided into one layer chain Necklace and multi layer chain necklace. For one layer, such as bead chain necklace and snake chain necklace. For multi layer chain necklace, such as body chain necklace, multi chain necklace with some charms.
On the market, we can see the most of chain necklace made by iron chain or copper chain. That because these chains are cheap and the styles are fashion, but it is easy to get rusty if you wear in bad way. We also can choose the chain necklace made of silver and gold, they have a good quality, just a higher price. The customer can choose them according to your demand.

Chain Necklace
Chain Necklace,Gold Chain Necklace,Chain Necklace Charm,Silver Chains Necklace
YIWU DSHINE JEWELRY CO.,LTD , https://www.dshinejewelry.com